Professional Holistic Students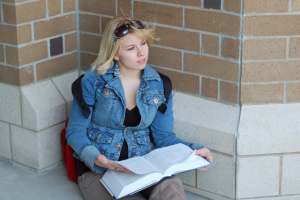 I would like to take this opportunity to congratulate all of our hundreds of successful Luna holistic students of 2010.  Many of you  have gone on to work as professional therapists and we feel proud  and honoured that you chose our school to train with. We have helped hundreds of professional students to start their new careers. Our feedback has been amazing and we will continue to keep our high standards throughout 2011.
If you have had a treatment off one of our fully trained therapists you will be aware of the professional and excellent standards they set. All our students have been trained to such a high degree that you can be sure that you are receiving treatment off a fully qualified and professional therapist.
Accreditation
Since November 2010 we are proud to announce that all our course material has also been fully accredited by AADP. The American Association of Drugless Practitioners Certification & Accreditation Board has granted Luna Holistic Home Study full board professional accreditation and certification.
Our school's curriculum fully meets our accreditation board's educational requirements, and will give our students a thorough knowledge of courses set-forth by the Institute. This means that as a student of Luna Holistic School you will receive a fully recognised international qualification that will enable you to practice your therapy. Our school if also fully accredited by IPHM (international Practitioners of medicine).
Graduates of our school will be eligible to apply to be board certified holistic health practitioners through the AADP.
So get your career off to an amazing start in 2011 and enrol now to start training as a professional holistic therapist in the comfort of your own home.  Professional Holistic Training Courses