Does Reincarnation Exist?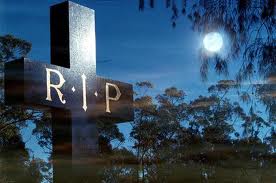 "Death has no power the immortal soul to slay, That, when its present body turns to clay, Seeks a fresh home, and with unlessened might Inspires another frame with life and light."
Those who do not believe in Reincarnation try to explain the world of inequalities and diversities either by the one-birth theory or by the theory of hereditary transmission. Neither of these theories, however, is sufficient to explain the inequalities that we meet with in our everyday life. Those who believe in the one-birth theory, that we have come here for the first and last time, do not understand that the acquirement of wisdom and experience is the purpose of human life; nor can they explain why children who die young should come into existence and pass away without getting the opportunity to learn anything or what purpose is served by their coming thus for a few days, remaining in utter ignorance and then passing away without gaining anything whatever.
Whatever you believe about reincarnation you must read this book. Its full of valuable insights and may just open up your mind to the possibility that we have all lived before and will live again.