About Us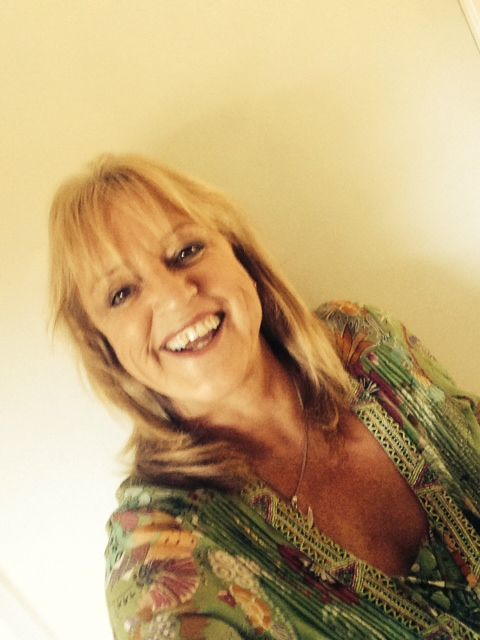 Welcome, my name is Trish and I am the founder of Luna Holistics.
About Luna Online Home Studies
Luna Online Home Studies specialise in providing popular Holistic Therapy courses that enable students to study and continue to practitioner's level. Our courses have been thoroughly evaluated and accredited by the International Practitioners of Holistic Medicine (IPHM) and also the AADP American Association of Drugless Practitioners and the IICT International Institute of Complementary Therapists. The IICT is recognised in the UK, Australia and New Zealand. We offer comprehensive courses that are interestingly presented, interactive and easy to follow.
Luna Online Home Studies specialize in open learning, and recommend self-study as the preferred method of learning and development to enable you to study in the comfort of your own home at your own pace. We are working together with you for a better future and will be with you every step of the way.
Many of our students are now fully employed in this field and are now not just working to live but enjoying their careers and living life to the full. When you are happy in what you do your life becomes more enriched and this is why this school was set up.

I have personally been involved and interested in the spiritual side of life since I was very young. I developed my skill as a tarot reader from an early age and whilst in the early stages of learning l was quite overwhelmed with such conflicting instructions on how to read the cards. I realised then that when learning any new subject the simpler the instructions the more diagrams and pictures the better. With this in mind I made sure that all our courses are written in an easy to understand manner. This is one of my personal achievements and what keeps our students coming back for more.

More importantly is that as one of our students you will always get personal service. You can contact me any time and will be guaranteed a reply from me or your personal tutor within 24hrs. All our courses are designed to be simple to follow and understand so that you may study at your own pace, however we do realise that some students prefer personal tuition throughout their studies so with this in mind we also offer all our students personal tuition throughout your course.



Why Studying with Luna Home Studies is just right for you
Most of our students already have full time occupations and busy 'lifestyles', with many demands on their time and family commitments. The benefit of studying in the comfort of your own home is that you can plan your study around a busy schedule and choose a time that is convenient for you.
You are encouraged to send in your examination answers to us to be marked when you wish – we make no demands.
We send you your coursework and examination papers online, and then you can email us your answers whenever it is right for you. No worries with posting or faxing – it is just simple, effective and none time consuming.
Your coursework can be emailed to you direct today in pdf files, or you can select to have it sent to you on CD Rom; whichever method you prefer however if choosing CD Rom please note extra charges will occur.
This enables you to print your coursework off and study at your own convenience. This could be in your lunch hour, in the evening and weekends, sitting in the park or even take it away with on a break or holiday.
You are not committed to studying every day or even every month! If you find you are not in the mood or just have too much to do, then just pick it up when you are ready.
No previous academic qualifications are required for any of our courses. You can begin your new career path now and as our courses are simple and easy to follow it wont be long before your qualification from Luna Studies is on its way.
Our Guarantee
If you do not think your course material is excellent value for money we will refund your payment in full. This is how confident we are that you will be happy that you are getting the best quality course material in holistic studies
(please note T&C's apply)
Trish Kershaw - Director
Member of BHMA British Medical Association which is for mainstream healthcare professionals, CAM practitioners, and members of the public who want to adopt a more holistic approach in their own life and work. Also an affiliated member of IWOC Wheel of colour.