Accreditation
When students have successfully passed any of our online professional courses you will be issued with a reconginsed qualification. You will then be eligible to apply to become a board certified practitioner with any accreditation boards below and request Insurance Cover.
The Internatio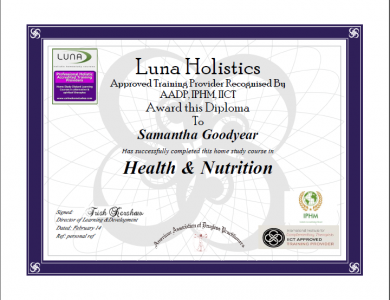 nal Practitioners of Holistic Medicine (IPHM) accredit Luna Holistics (worldwide)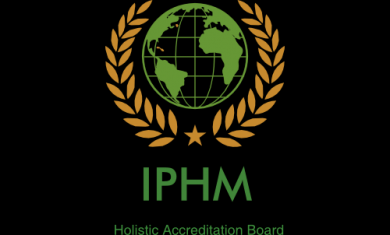 UK, Europe, New Zealand, Canada, Australia, USA, India, China etc...
Accreditation: by the Practitioners of Holistic Medicine (IPHM) is a guarantee of quality and expertise. It means that the College, School or Learning Programme has been evaluated and approved by a panel of experienced Practitioners and Professionals. We are able to maintain the highest of standards in natural therapy for the benefit of both the Practitioners and their clients. Our accreditation appears on all Diplomas and Certificates that are issued by our registered training providers and tutors. Once you have graduated and passed your examination you can then display your Certificate or Diploma with great pride. Students: Who successfully complete a course that is accredited by IPHM will receive a recognised Diploma/Certificate to enable them to practice their chosen subject and if joining the IPHM will also be entitled to use iphm after their name. Accreditation is a process in which certification of competency, authority, or credibility is awarded. It is necessary in order to regulate the conduct of the organisation and to cover for all eventualities. www.iphm.co.uk/
Amercian Practitioners Drugless Association (AADP) accredit Luna Holistics
The American Association of Drugless Practitioners Certification & Accreditation Board has granted Luna Holistic Homestudy full board professional accreditation and certification. Your school's curriculum fully meets our accreditation board's educational requirements, and should give your students a thorough knowledge of courses set-forth by the Institute.
Graduates of Luna Homestudies & Study Holistics will be eligible to apply to be board certified holistic health practitioners through the AADP.
Benefits of Membership Granted by A.A.D.P. Free Patient Referrals - Nationally Published Membership Listing - Licensed Laboratories for Non-Invasive Tests- Consultations on 'How to Increase Your Practice'- State Licensing Board Assistance- Referral For Professional Liability Insurance
International Institute of Complementary Therapists (IICT) accredit Luna Holistics
Website: http://www.iict.co.uk/
Afflilliations
(Luna Holistics is a UK Provider) Ref Number is : 10040879. Registration on the UKRLP means that an individual or organisation has been verified against a recognised legal source. The UK Register of Learning Providers is a 'one-stop' portal to be used by government departments, agencies, learners, and employers to share key information about learning providers. The UKRLP allows providers to update their information in one place and share this across agencies such as the Skills Funding Agency, the Higher Education Statistics Agency (HESA), the Higher Education Funding Council for England (HEFCE) and UCAS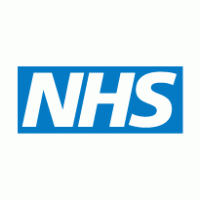 If you work for the NHS or in the Caring industry and work as a carer/nurse/health practitioner contact us for a unique discount code