Contact Us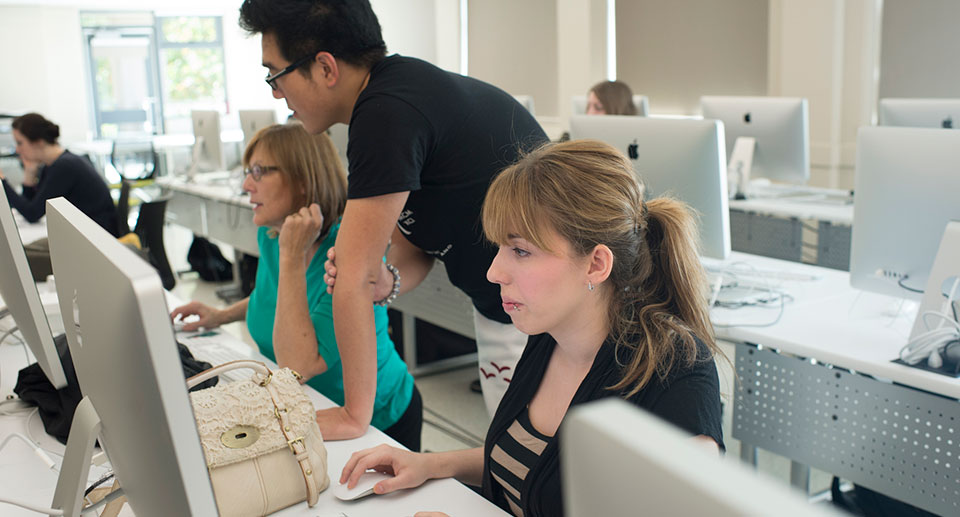 Customer service contact information
Tel: 0161 818 9466 - outside UK: 0044 161 818 9466
Postal Address: 59 Lake Bank
Littleborough, OL15ODQ
United Kingdom
Email: admin@lunacourses.com
Email is our preferred and quickest method of communication
Email: admin@lunacourses.com or onlinehomestudies@gmail.com
If contacting us by telephone please leave your name and number and a member of staff will return your call.
Have you checked our FAQ page? If you cannot find your answer here, please contact us.
If you have not received a reply within 24hrs please check your email address that you sent to us is correct. We guarantee to respond to any email or call within 24hrs.
(sales calls are not welcome or accepted this number is for student enquiries only)
CONTACT FORM