Starting a new career in Holistics
Published on 4 August, 2012 | Accreditation
Starting a new career in Holistics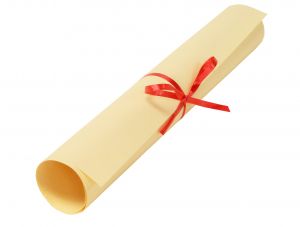 Are you one of the many people who have been hit hard by the recession? It would appear that amongst all this doom and gloom and job losses that there is some good news. Quite often when we have to change our career through perhaps no fault of our own thats when it can open doors that you may not have previously thought about. Or maybe now is your chance to start doing something that you want to do and may have not had time to pursue in the past. Starting a new career in holistic therapy is now easier than ever.
People are becoming more and more aware how effective they can be. You no longer go to your hairdressers just for a hair cut, now you will find additional treatments being offered such as indian head massage, hopi ear candling and why not have a nice aromatherapy massage whilst you wait for your colour to take.  If you have ever been intrigued about tarot reading or palmistry then why not learn how to do it yourself.
If you have ever visitied a tarot reader you will know only too well how much they charge and yet this skill can be taught to anyone. You do not have to have inherited your skill from dearly beloved relatives years ago.  You can learn how to read the cards or peoples palms with our easy and simple course material.
for more details of courses in colour therapy, crystal healing, tarot, palmistry, reiki, aromatherapy, angel healing and over 18 other therapies then visit our website at www.onlinehomestudies.com